Whether you are seeking to lease or purchase, you've made the right choice choosing Casper, Wyoming, as your base of operations!
Wyoming is one of the most crypto-friendly states in America, in addition to being a tax haven for businesses. Casper lies within the Opportunity Zone, allowing for the diversification and economic growth of the Casper area of Natrona County.
The Powder River Basin is one of the most energy-rich areas in America, perched right over the northeastern portion of Natrona County. This has allowed Gillette to grow to become "The Energy Capital of the Nation" as it produces 35% of America's coal.
Come see what Casper has to offer you and your brand!
---
---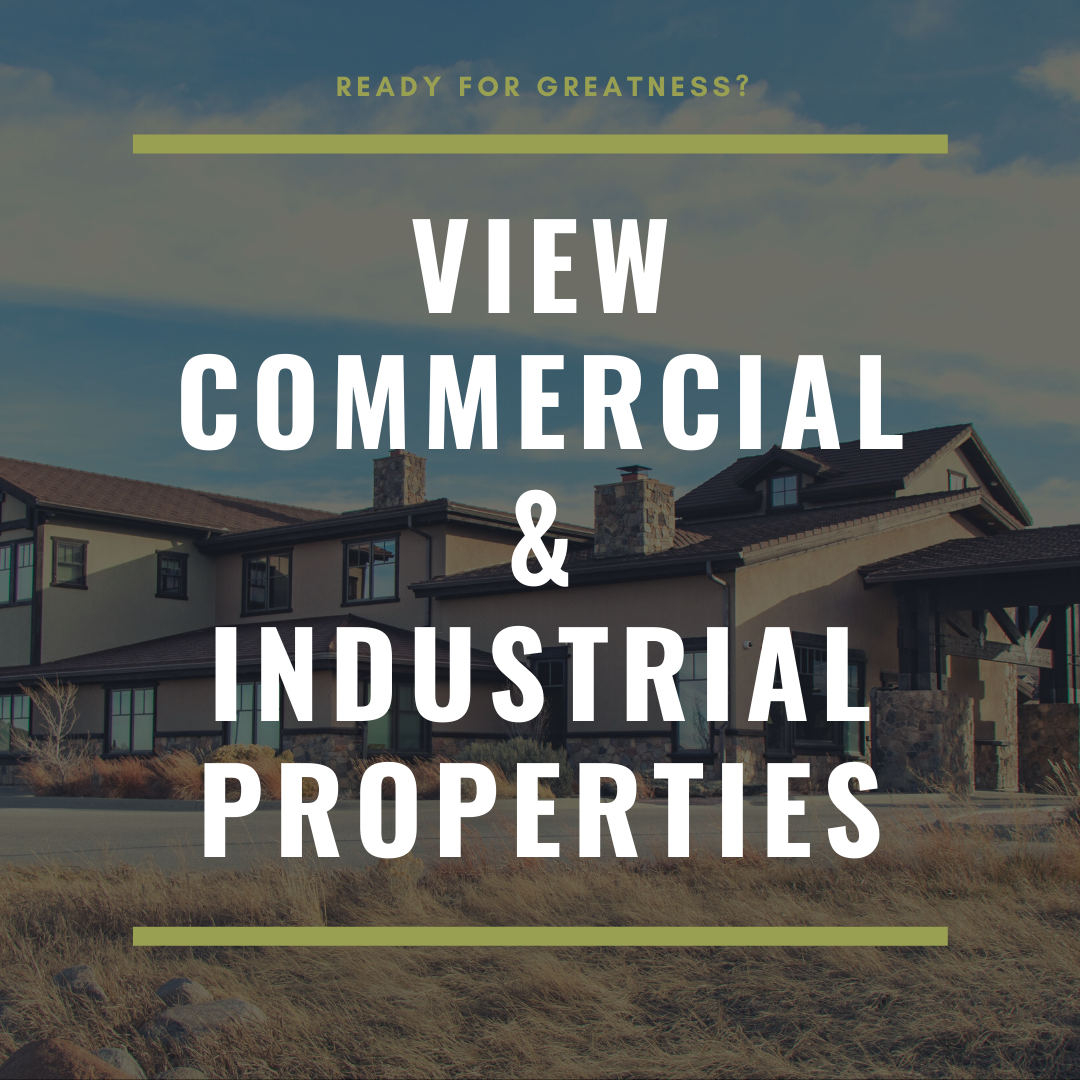 Testimonials
" I had to find a shop and these guys took the pressure off the search. 11/10, will use again. "
- Steve
" This team made my first time home buying experience so easy! Would definitely recommend. Now the hard part... packing! "
- Jason G
" We had seen a house we liked while passing through Wheatland, so while I was walking the mall I asked them about it. They found another agent in the area we saw the house to help, and Matt found the exact house we were looking for! I am so happy I decided to come by, and the lady they sent me to has been so nice! "
- Nancy
" I was looking at homes out near Kinnear, and messaged Cornerstone to schedule a tour. Alex helped me figure out what I needed, and set me right up to go see it. She was fast at getting information to me. I liked that they let you text their office number! Made it too easy. "
- Shawna
" I like these guys a lot. Always answer my questions and I ask a lot. Always the nicest people who won't tell you what you want to hear, they save time and have always been forthright with me. My wife and I appreciate the whole team. "
- Joey S.
" We were worried about being able to find a home with the ways things have been. Cornerstone helped in every way, and it was so nice having someone in my corner while we figured things out. "
- Lily M.
Previous
Next